Circleville Community Church Staff

Rev. Tad Grover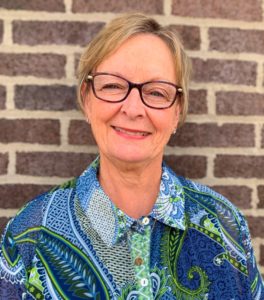 Melissa Barnhart
Office Manager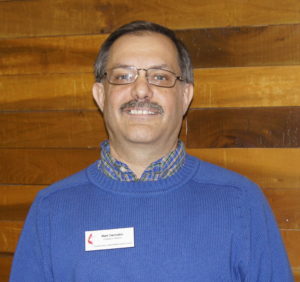 Mark Denniston
Outreach Ministries Director
Philip Roark
Youth Ministries Director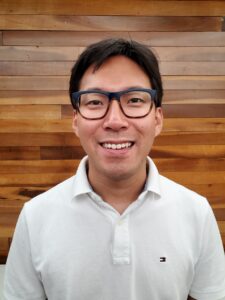 Sun Min Kim
Organist
South Korean pianist Sun Min Kim serves as Coordinator of Keyboard Studies and Assistant Professor of Music at Denison University. He made his début with the Ulsan Symphony Orchestra at age 13, performing Grieg's Piano Concerto. He has been a prizewinner of national and international competitions such as the Maria Canals International Piano Competition, Bradshaw & Buono International Piano Competition, MTNA, International Crescendo Music Awards, Brevard Music Center Solo Piano Competition, Harold Protsman Piano Competition, Competition of the Society for American Musicians, and Lee Biennial Piano Competition. As a laureate of various awards, he debuted at Carnegie Hall's Weill Recital Hall, Merkin Concert Hall, and other prestigious venues across the United States and abroad.
He has frequently performed solo and chamber music at festivals such as Aspen Music Festival, Banff Center, Brevard Music Center, Piano Texas, and Prague International Piano Masterclass.
Sun Min Kim completed the Doctor of Musical Arts degree in Piano Performance and Literature with a minor in Collaborative Piano at the Eastman School of Music, where he studied with and served as teaching assistant for Nelita True. He studied accompanying and chamber music with Jean Barr. Sun Min has previously taught at Indiana University of Pennsylvania, Oklahoma State University, and University of Rochester.
Sun Min grew up in a Catholic family of 4 (mom, dad, and one younger brother) Seoul, South Korea. He emigrated to the United States in 2004, and has obtained his Green Card in 2014. Sun Min is now a proud permanent resident of the United States. In his spare time, he enjoys running, cooking (from Korean to French), reading, and spending time with his girlfriend, whom he might propose in the very near future.
Keith Deel
Associate Pastor – Emmett Chapel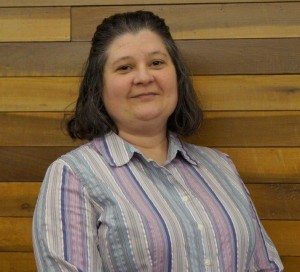 Alice Chester
Children's Ministry and Music Director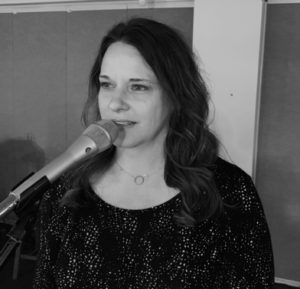 Kristen England
The Point Worship Leader
Rodney Griffith
One Community Ministries Director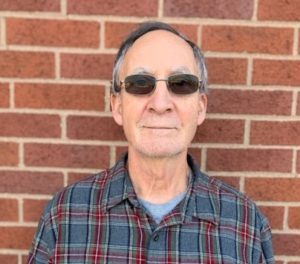 John Wysong
Custodian